Non-resident Indians who are settled in OECD countries and other developed economies – like the USA, the UK, Europe, the Middle East, China, Australia, New Zealand, Canada, etc. – often find themselves inundated with requests for 'gifts' from abroad.
Earlier this used to be expensive garments, perfumes, and jewelry, but since the 1990s consumer electronics took precedence over everything else. Since the late 1990s NRIs were either coaxed, or brought on their own, gadgets like Colour TV, Walkman, VCP/VCR, and so on.
When I started my Financial Planning practice in 2009, one of my NRI relatives from Canada gifted an expensive printer to me – due to voltage and switchboard differences I was never able to use that….. 😥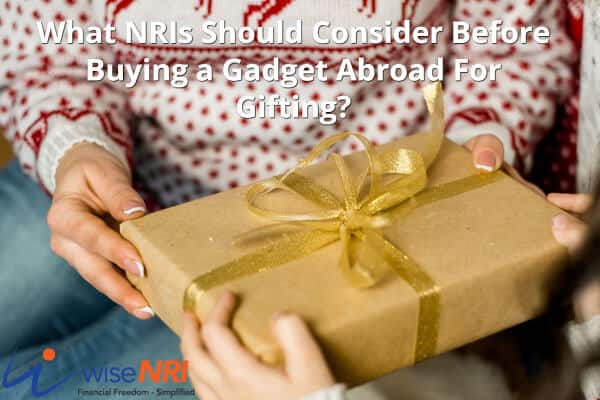 Must Check – Gift by NRI to Resident Indian
6 Things NRIs should Consider before buying a gadget abroad for gifting?
Since the advent of the digital revolution, NRIs visiting or returning to India either feel the pressure or are asked by their relatives to bring as gifts smartphones, tablets, smartwatches, laptops, home 'theatre systems, etc. The reason for this obsession for 'anything foreign; are not too hard to understand:
They are still considered status symbols.
Many Indians still have a bias against products manufactured locally.
You can get the latest versions of products long before their launch in India.
It is a common perception – and not completely unfounded – that goods manufactured for developed markets are of superior quality.
Despite the foreign exchange conversion charges, the gadgets are cheaper abroad, because of lower indirect taxes.
These, and many other mostly emotional, reasons make you bring fancy gadgets as gifts for your relatives, friends, and sometimes even co-workers. And this does not happen once or twice, but more often than you would care to admit.
But a gadget is no longer a small amount like it used to be with electronic LCD watches or handheld battery-operated videogames. Most gadgets worth gifting to anyone important could set you aside by a few thousand dollars, or up to a few lakh rupees.
Are there any other factors that you must take into account before you buy and bring as a gift an expensive electronic gadget from abroad? We take a sneak peek into some of the factors here that will make the entire idea an exercise in futility.
1. Is it "Made for India?"
All gadgets require a constant power supply from (rechargeable) batteries and some of them require a direct power supply to work. As you are purchasing the products in the developed markets, most likely their power adapters do not match the sockets commonly available here.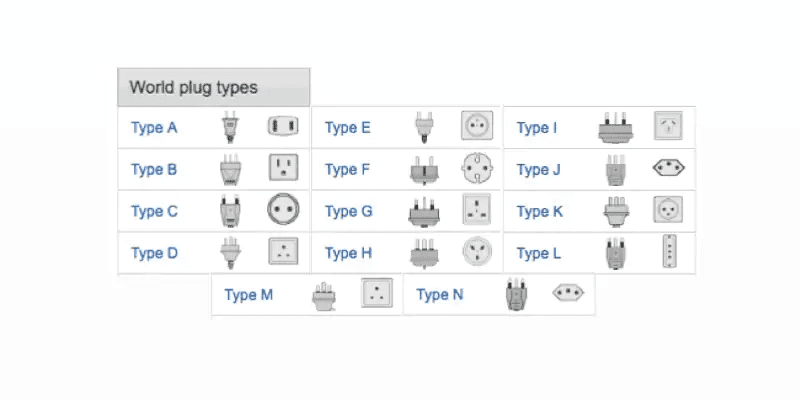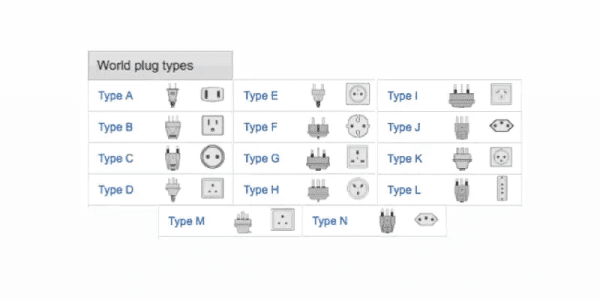 Similarly, many products that need a direct power supply run on a different power output than that is available in Indian homes and offices. For example, NDTV Gadgets further clarifies that the standard voltage output for India & China is 220V; for the USA it is 120V; for the UK, most of the EU, Australia, and Singapore it is 220v-230V; while Japan uses 100V outlets.
Plugging a device into an incompatible voltage outlet may cause malfunction of the device, as well as a fatal electrical hazard for the users and the premises.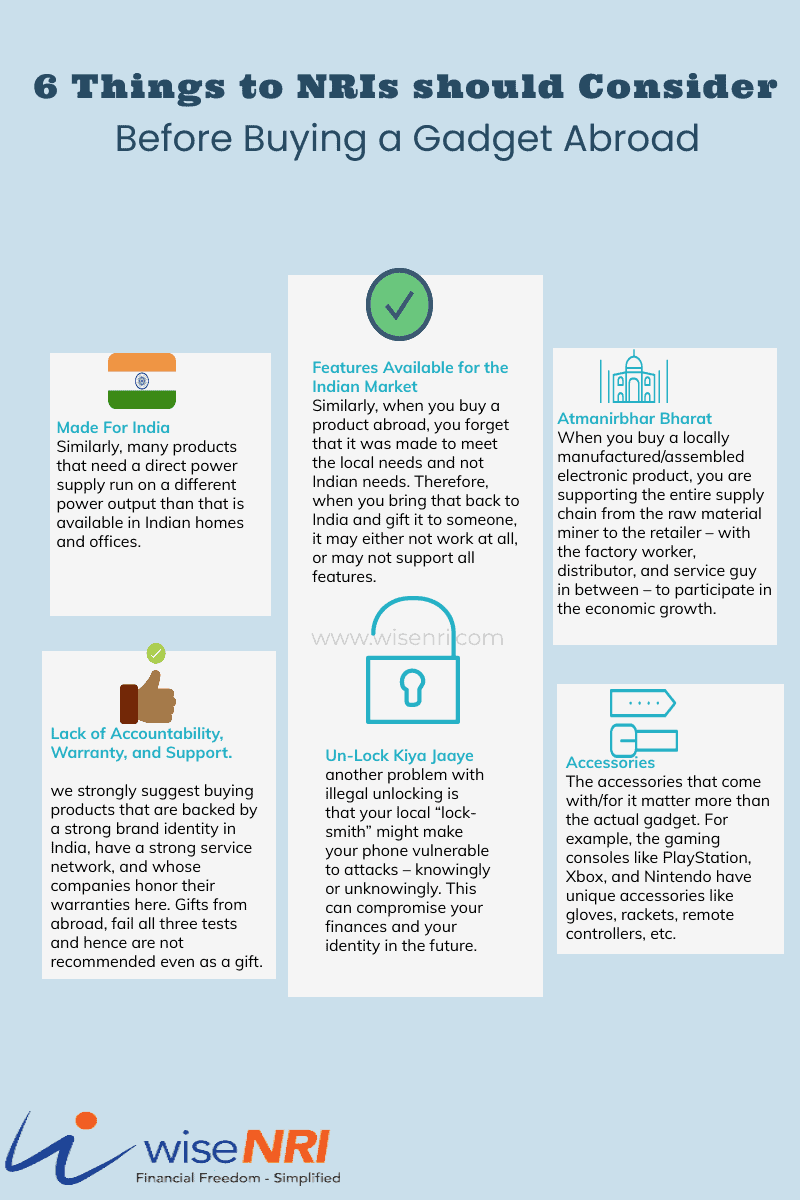 Must Read –Wealth Planning Checklist for NRIs
2. Are the Features Available for the Indian Market?
It would be amazing to know how many unique features of a product were incorporated only to satisfy the requirements – technical, legal, and market – of a single market, both big and small.
One simple example is the availability of Kosher food in most European and American stores. Though Jews are very few in these countries, most outlets sell Kosher food to satisfy the sensibilities of Jews.
This is because non-Jews have no problem with Kosher food, but by keeping only non-kosher food, companies would lose a minority group as customers. Therefore, to meet the Jewish sensibilities, most food companies offer Kosher food in the aisles of their stores.
Similarly, when you buy a product abroad, you forget that it was made to meet the local needs and not Indian needs. Therefore, when you bring that back to India and gift it to someone, it may either not work at all, or may not support all features.
Most electronic products are now sold as a service or a device to consume a service. If the service is unavailable for Indian markets, then the product would act as a fancy paperweight. One common example is the Kindle Fire tablet from Amazon. The company Amazon customizes the Android OS to such an extent that Fire tablets become a 'dumb' product as soon as they enter Indian air space. This is because without Amazon's content store – not available in India – these tablets were useless.
3. Lack of Accountability, Warranty, and Support
Even if your NRI relative or friends asks you what gift you want from abroad – never ask for an electronic device that does not have a global warranty and its service center is located near your house. Otherwise, even if there is a manufacturing defect or a hazard from using the gadget the manufacturer could not be held liable for any damages.
Therefore, we strongly suggest buying products that are backed by a strong brand identity in India, have a strong service network, and whose companies honor their warranties here. Gifts from abroad, fail all three tests and hence are not recommended even as a gift.
Similarly, if a product is made for India – we don't manufacture any high-end electronics products locally, we just assemble them – then it is easy to find its spares and service centers.
But for imported/gifted products, even if you source a spare part online and order it here – at exorbitant prices – you would find it hard to get a service person to install it. Therefore, the availability of the service center in YOUR city is important, not just in India.
Check – NRI Checklist: Going To Be An NRI?
4. Accessories Matter More
In many gadgets, the accessories that come with/for it matter more than the actual gadget. For example, the gaming consoles like PlayStation, Xbox, and Nintendo have unique accessories like gloves, rackets, remote controllers, etc. These gaming consoles also require very high-speed Internet connectivity to live play multi-player online games.
If the proper accessories and high-speed Internet are not available, then you may never be able to enjoy the games you play on these superb gaming machines. Therefore, it makes perfect sense to check if the accessories that come with the gadget are available locally or not.
Other such accessories include keyboards, mice, earplugs, charging and audio ports, extension cords, Bluetooth accessories, and many more.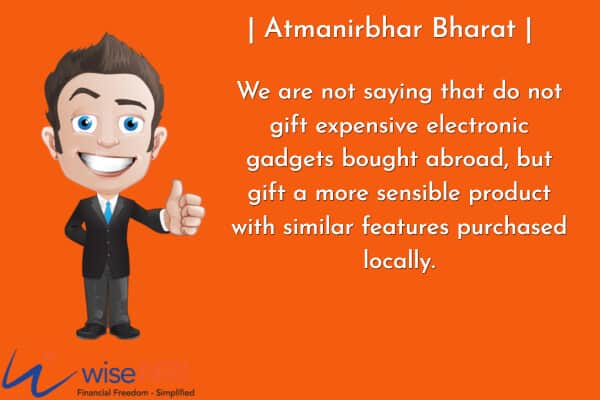 5. Un-Lock Kiya Jaaye?
Mobile phones and many other gadgets come as part of a bundle from telecom companies, and not directly from the phone manufacturers. Customers buy a "bundle" of services and the product, where the hardware is locked for anywhere between 6 to 24 months. The customer pays the price of the product in an EMI-like manner with her monthly mobile bill.
Therefore, any gadget that uses mobile services directly, may be locked and may not work here. Many shops in India claim to 'unlock' the phones – especially iPhones – but that has its limitations. With illegal unlocking, you would not get future security, app, and service updates from Apple or its App Store partners.
Another problem with illegal unlocking is that your local "lock-smith" might make your phone vulnerable to attacks – knowingly or unknowingly. This can compromise your finances and your identity in the future.
6. Atmanirbhar Bharat
In the end, most of the products – electronics or otherwise – that are Made IN India or are Made FOR India have a positive ripple effect on our local economy. When you buy a locally manufactured/assembled electronic product, you are supporting the entire supply chain from the raw material miner to the retailer – with the factory worker, distributor, and service guy in between – to participate in the economic growth.
So, we are not saying that do not gift expensive electronic gadgets bought abroad but gift a more sensible product with similar features purchased locally. You will not only save tons of headaches for yourself and the person receiving the gift, but you would also contribute to the Indian economy.
Please share your views if you gave someone a gift and he was never able to use that…